All
Healthcare
Enterprise
Automation
Exited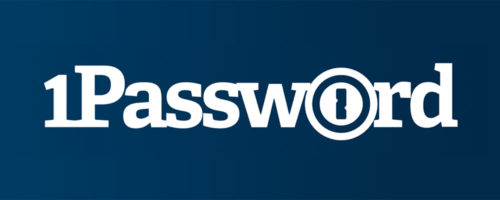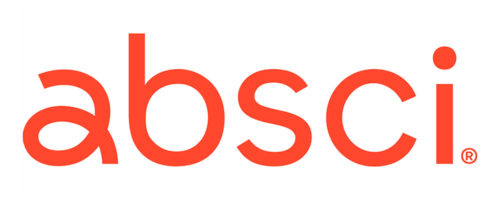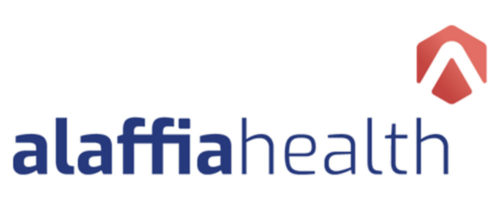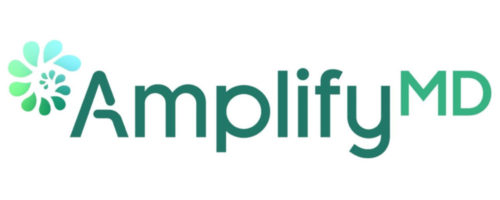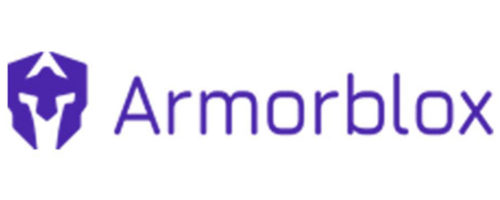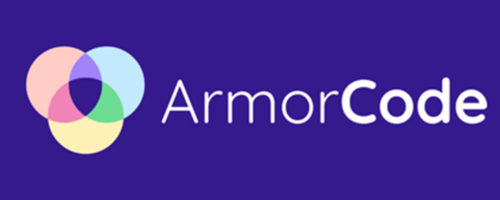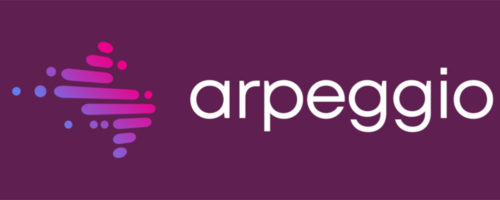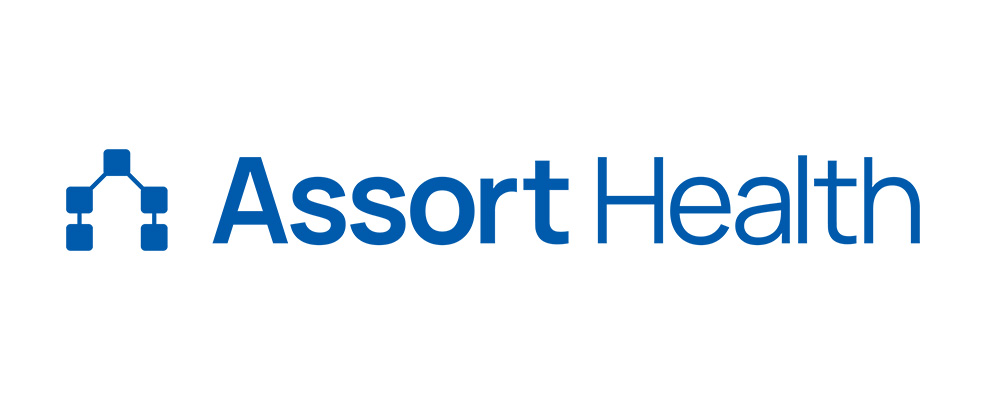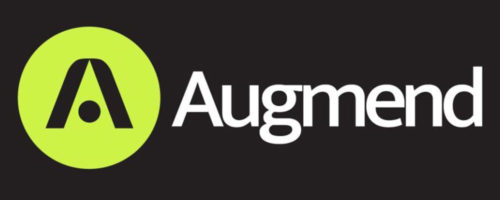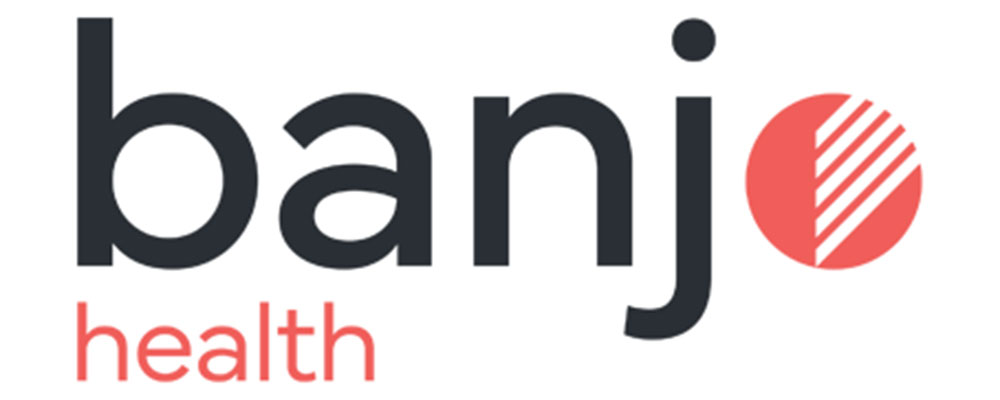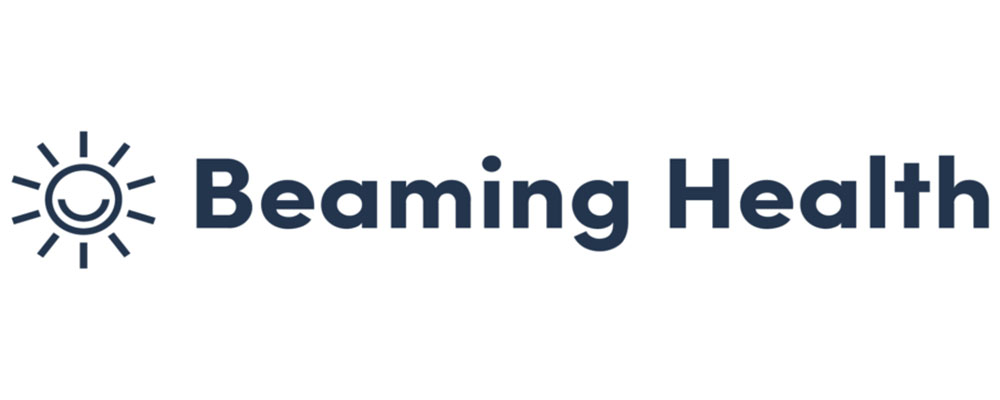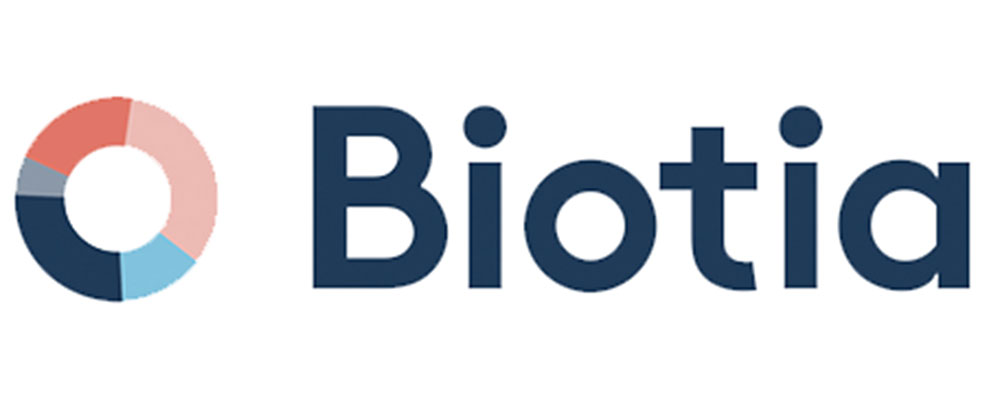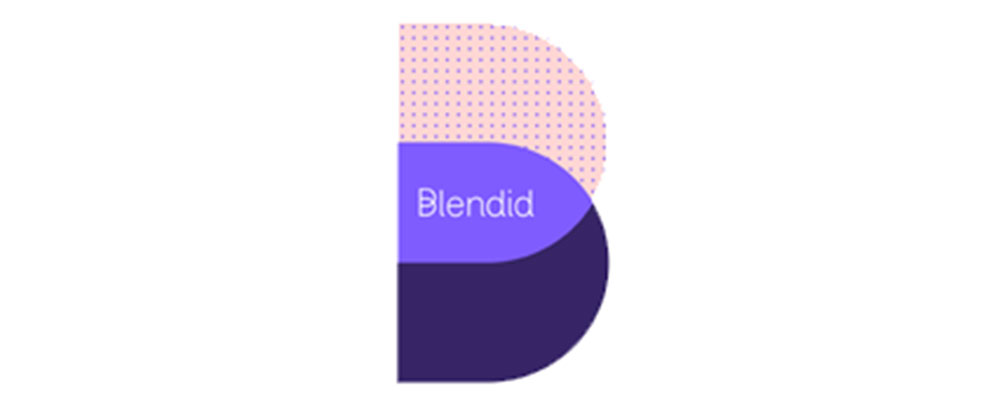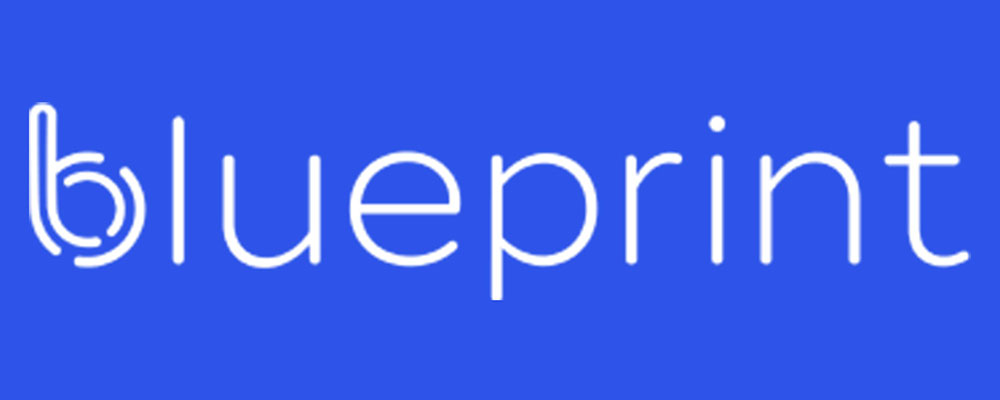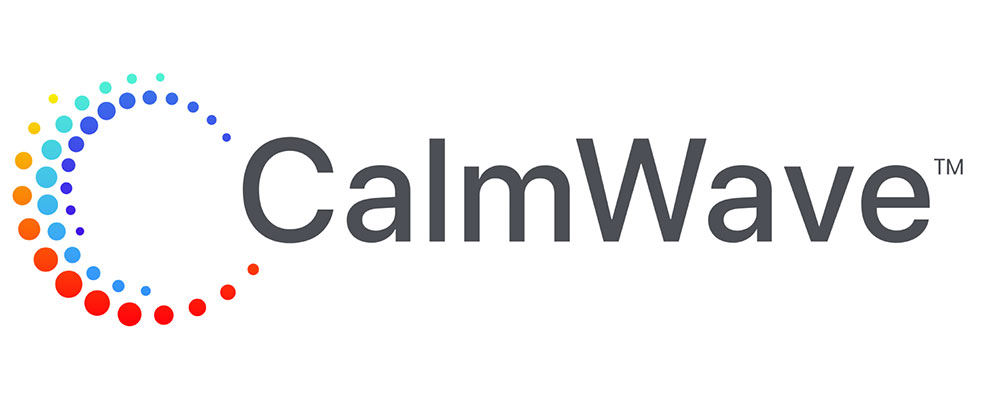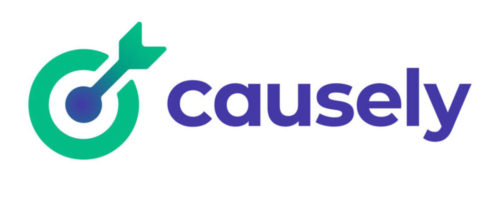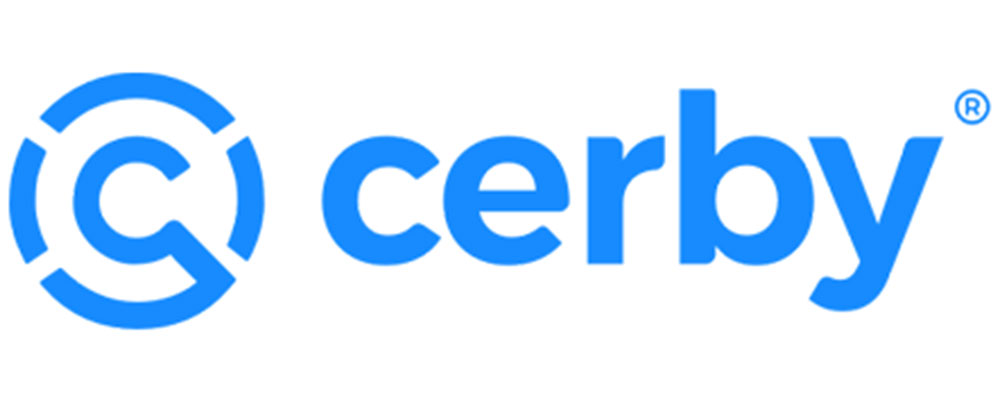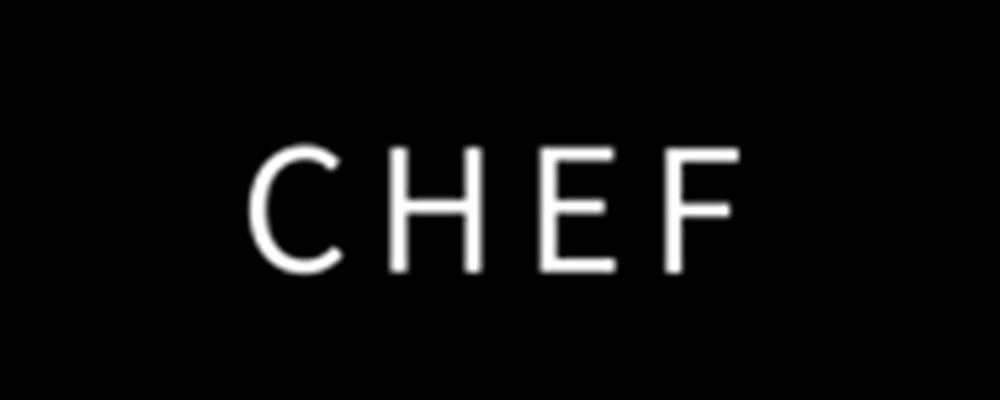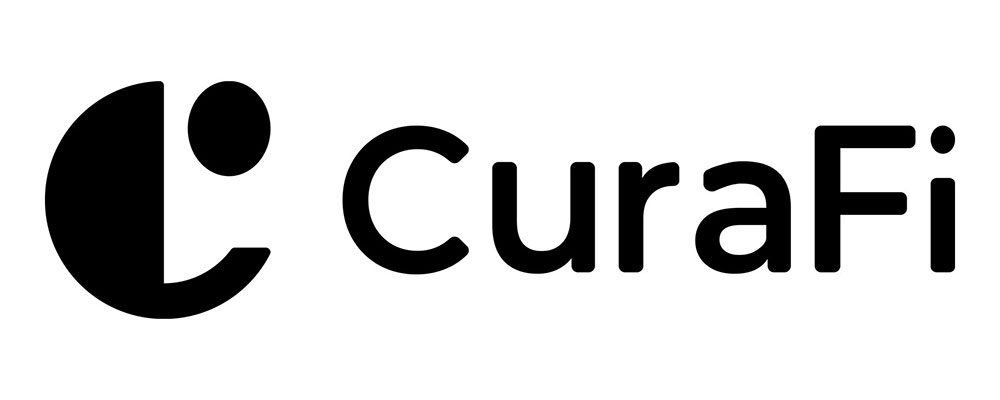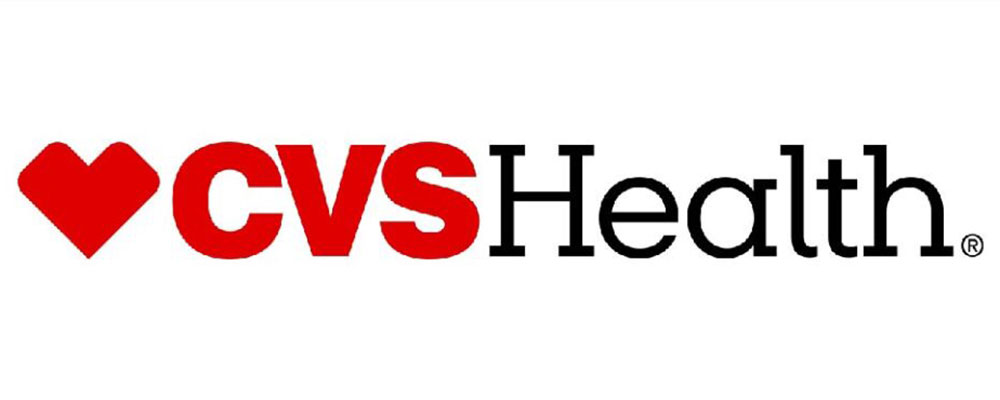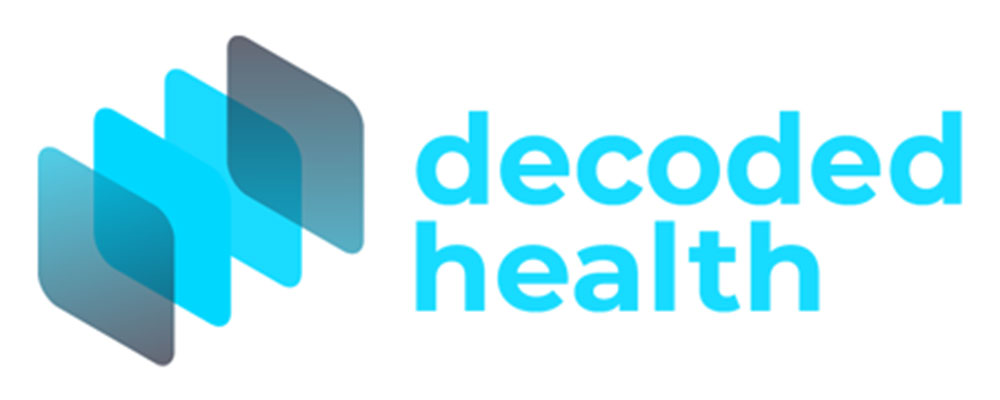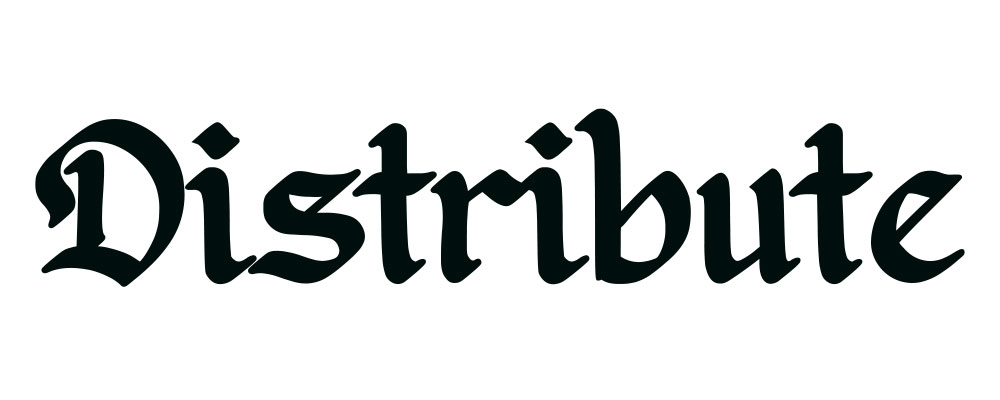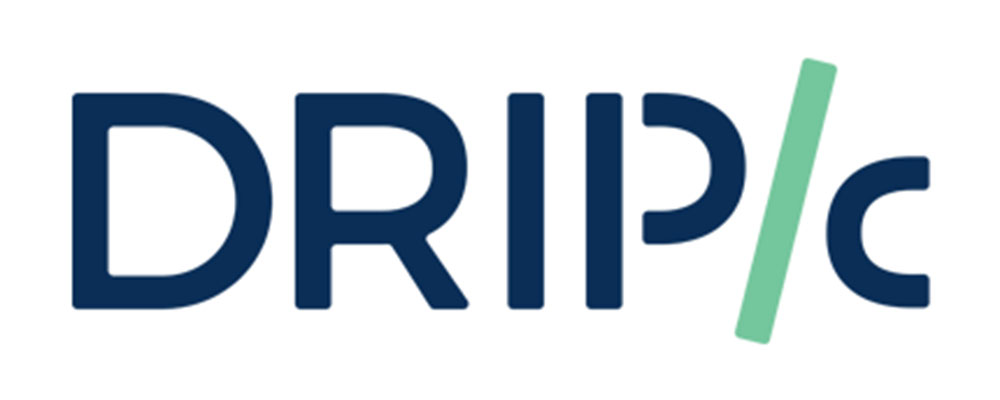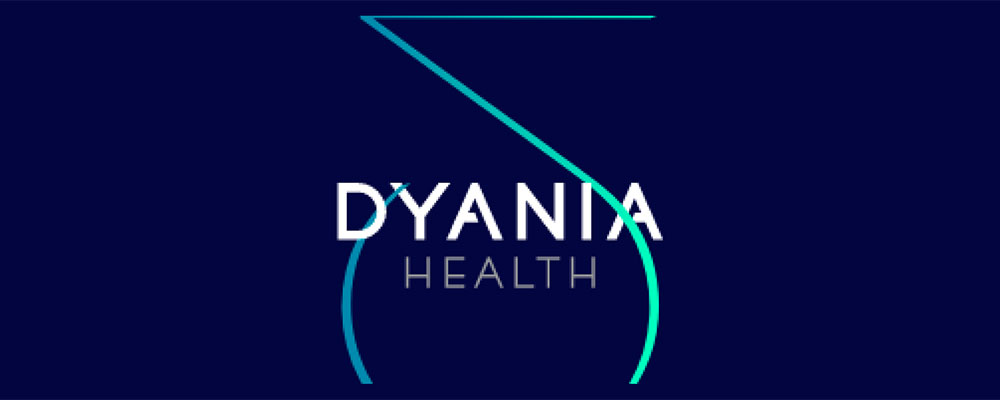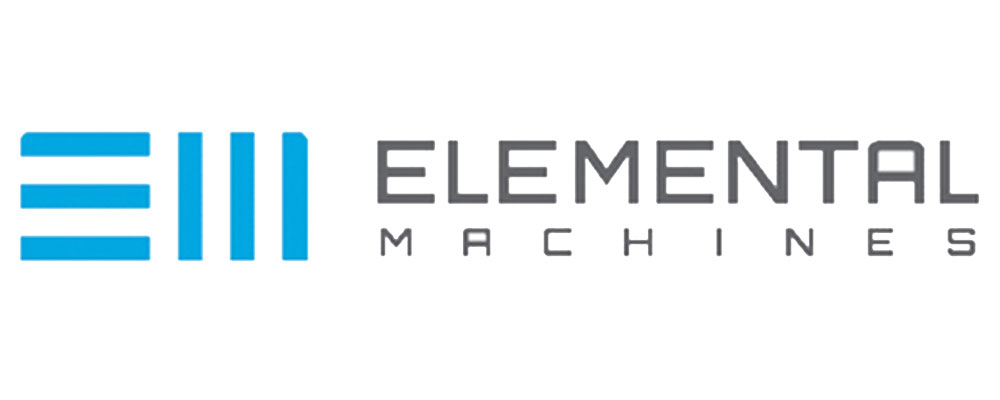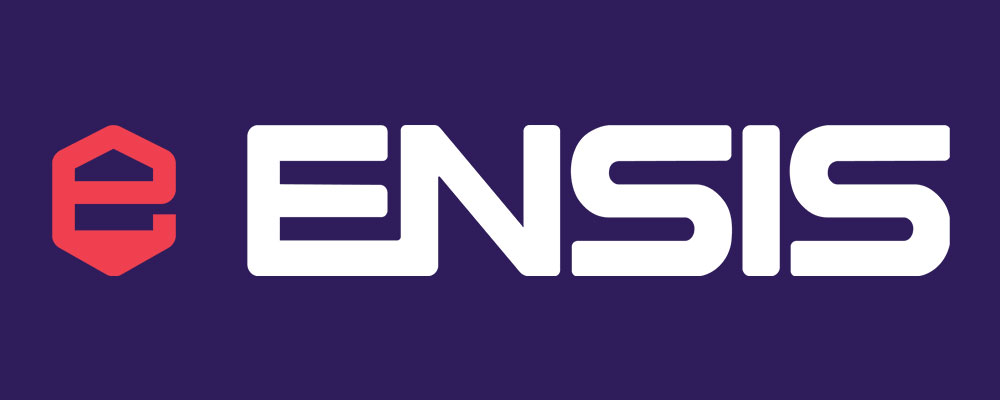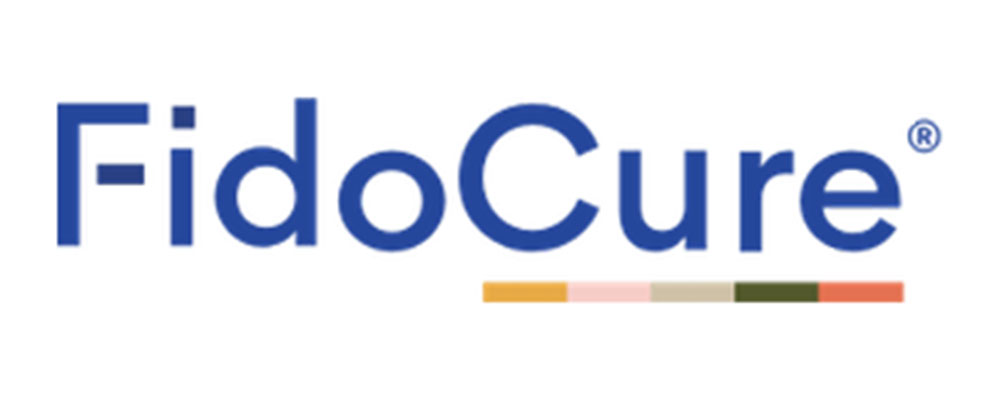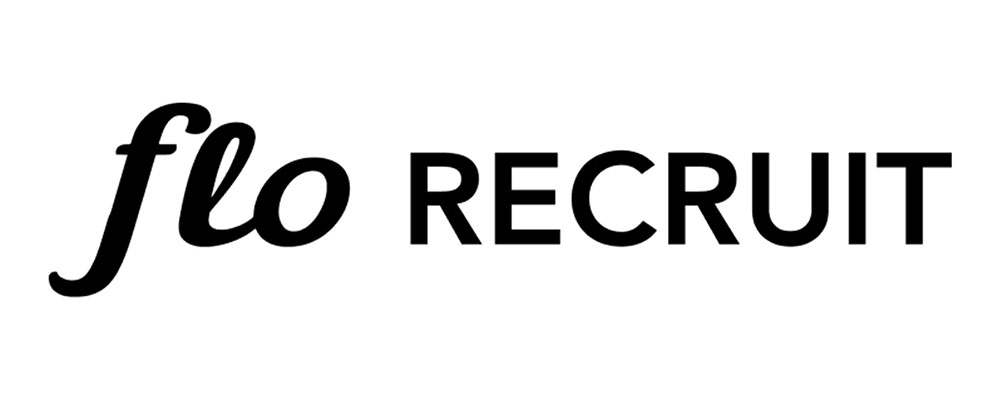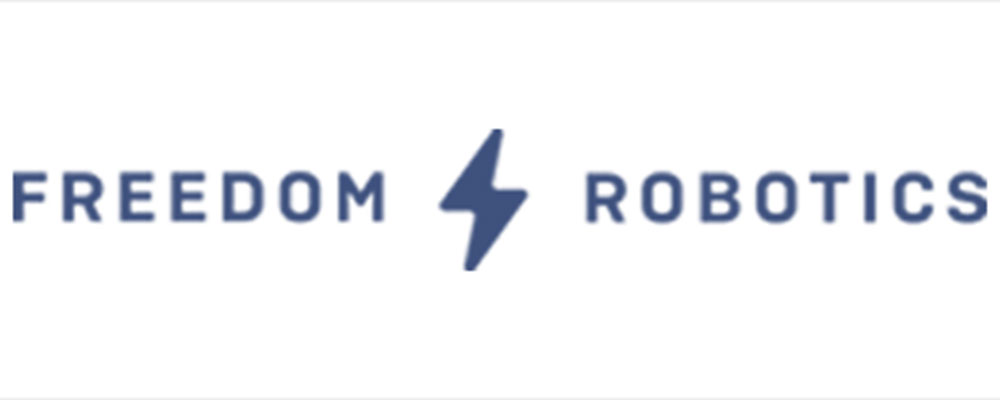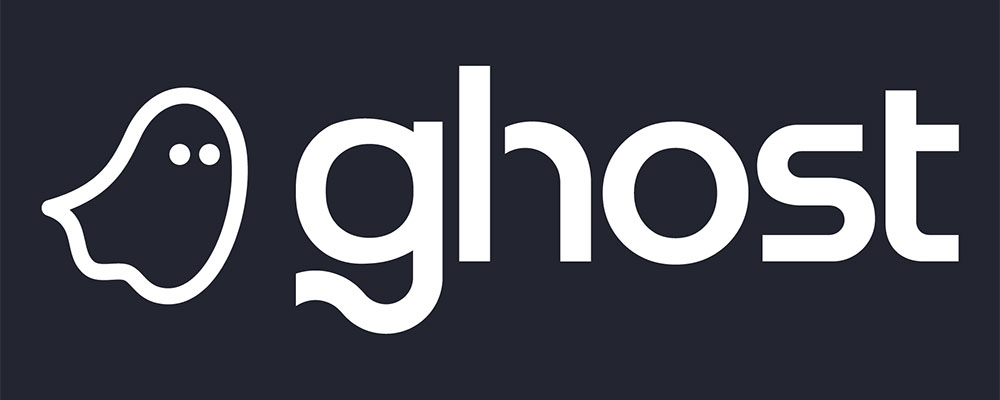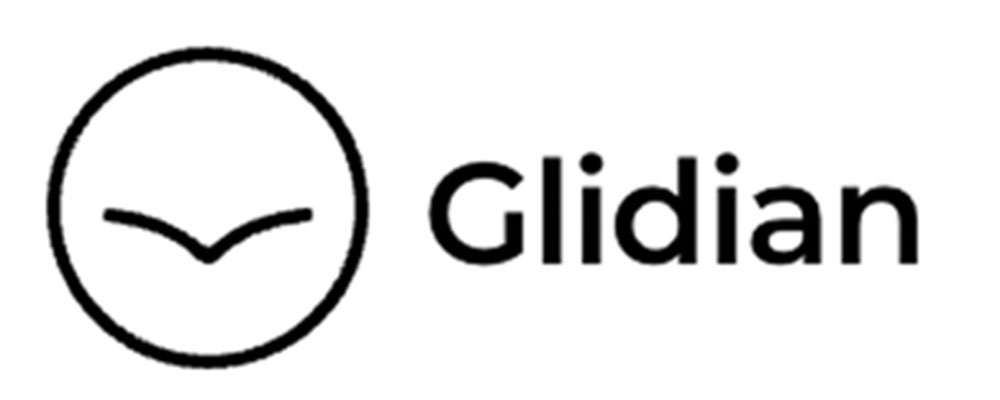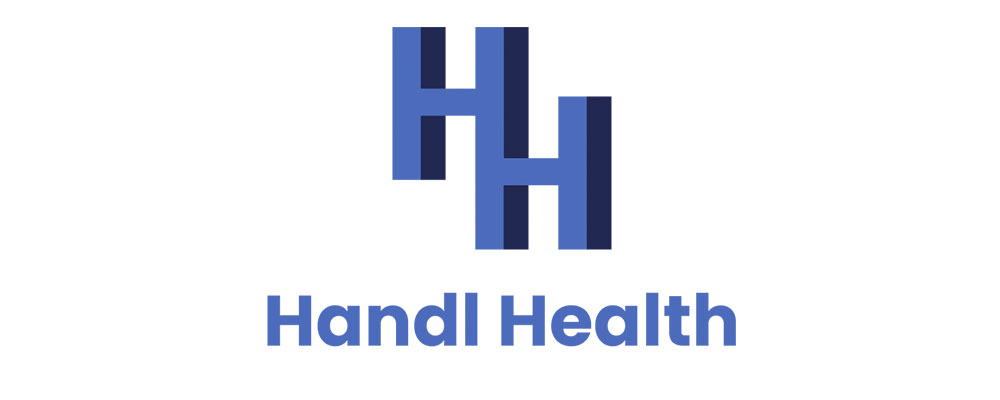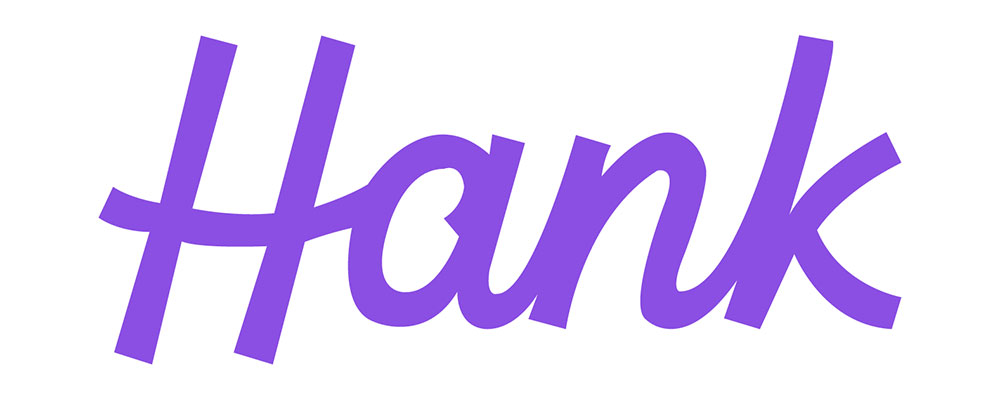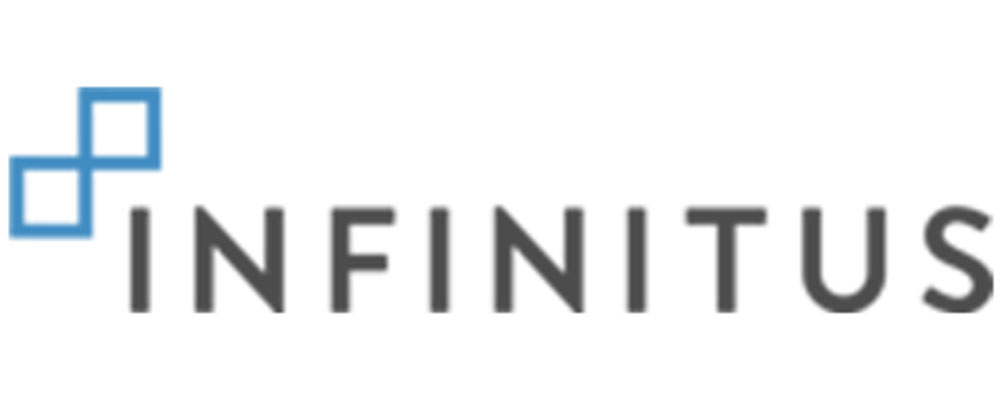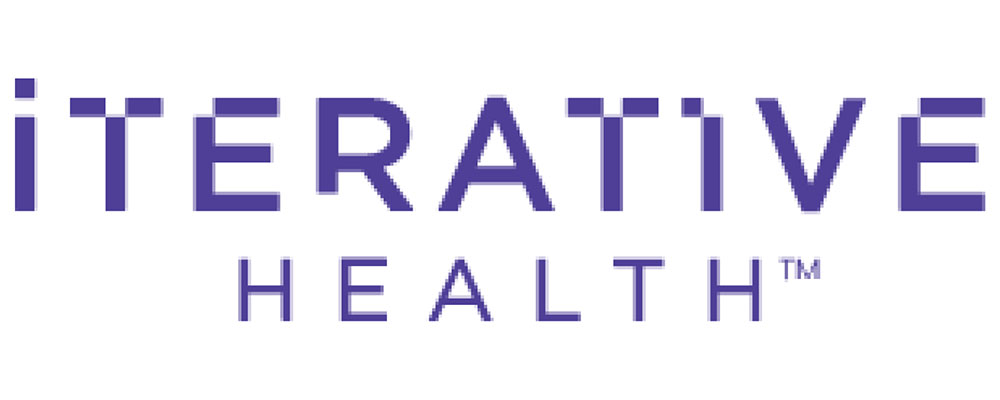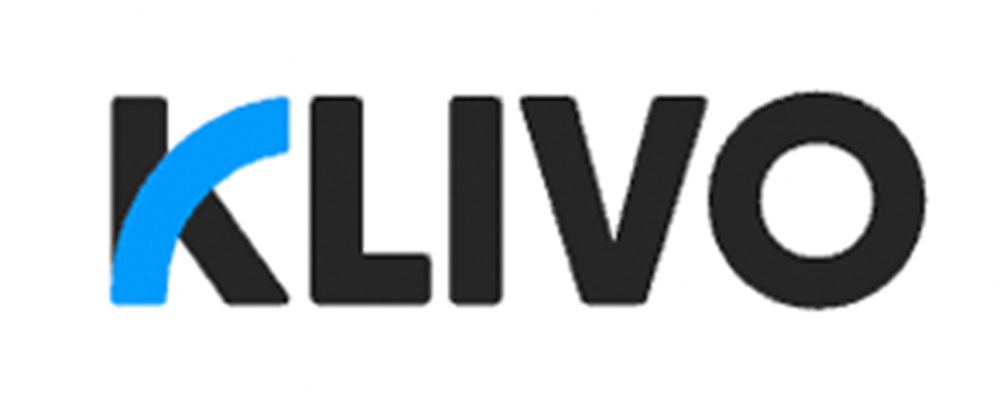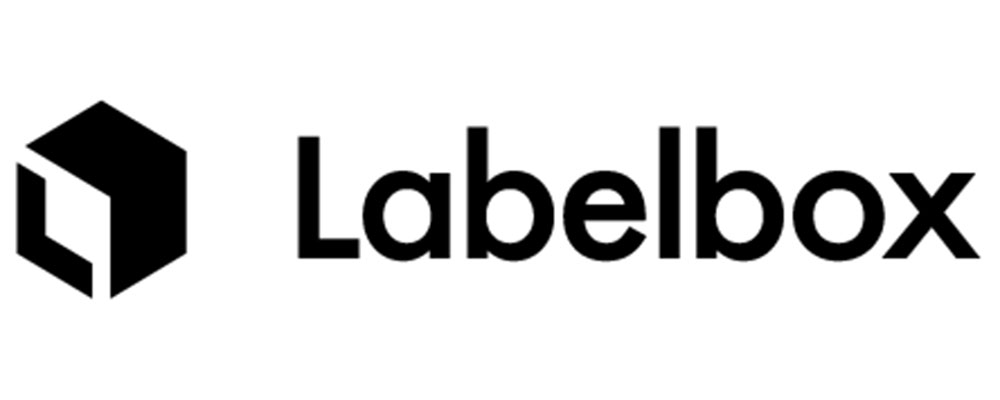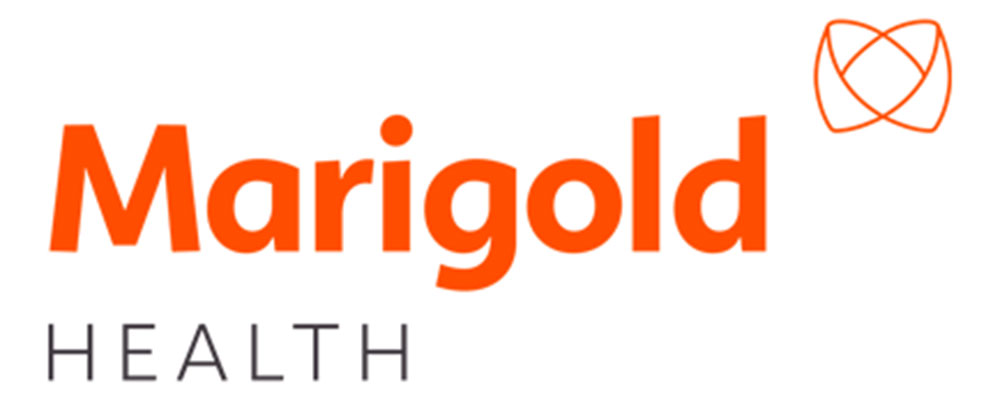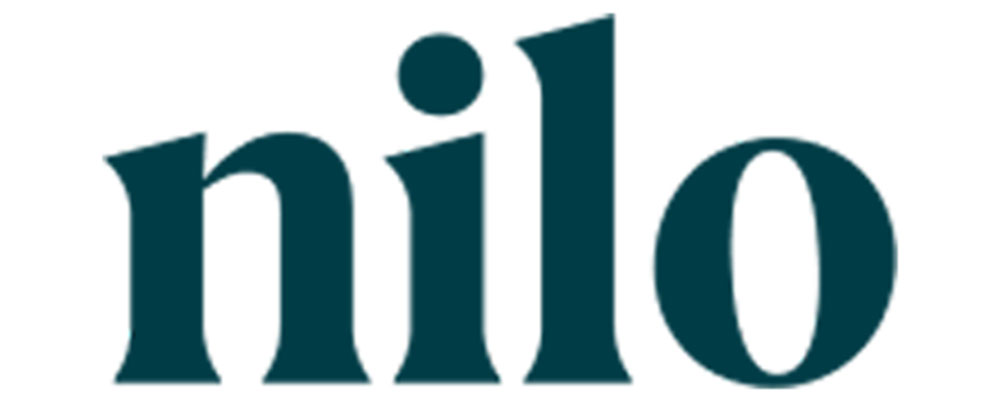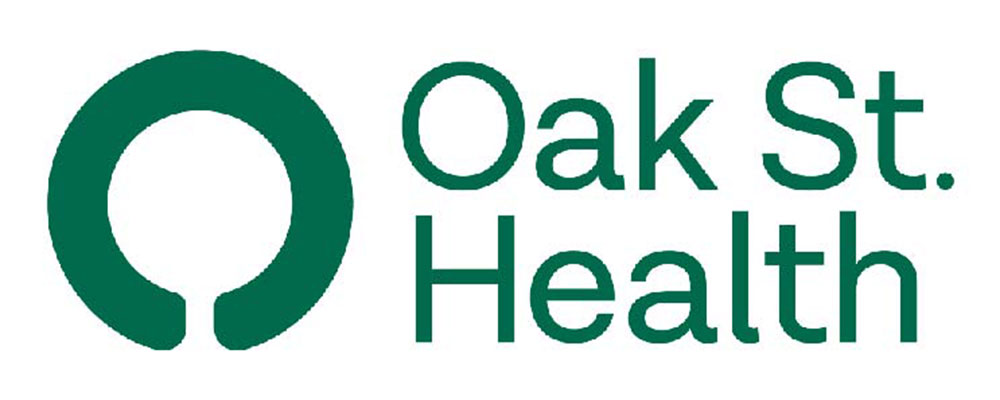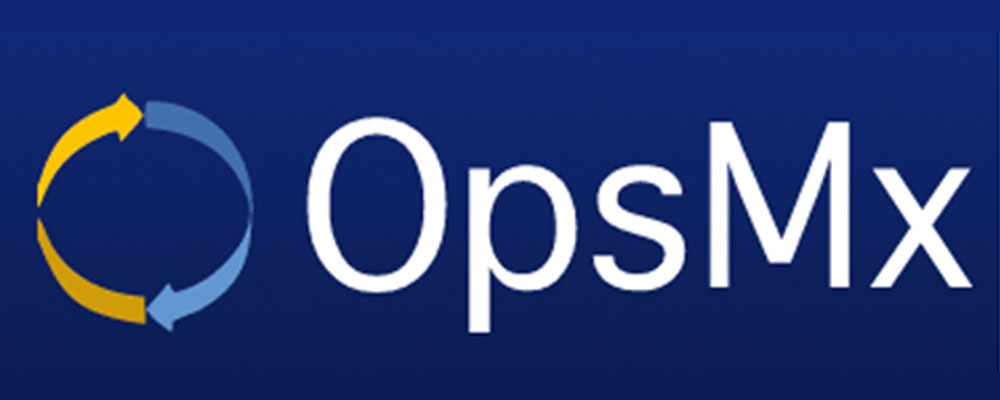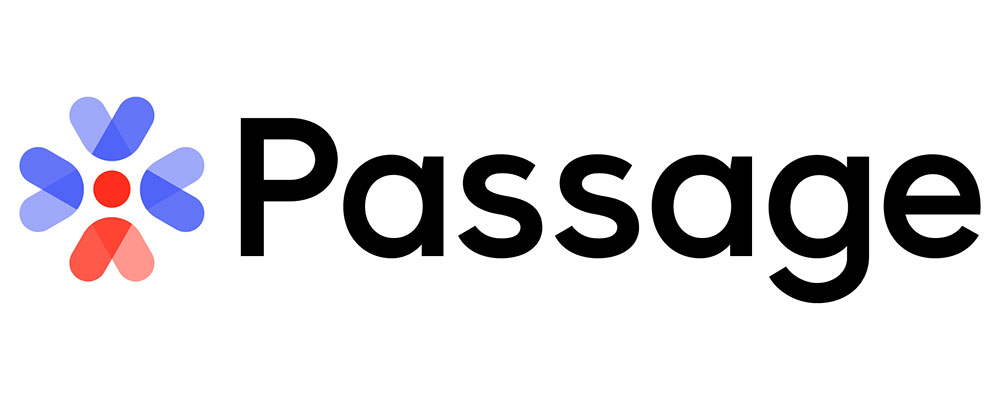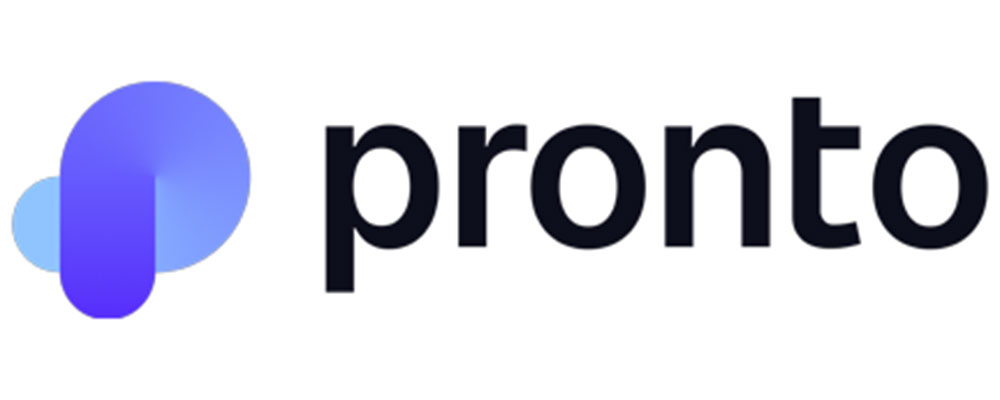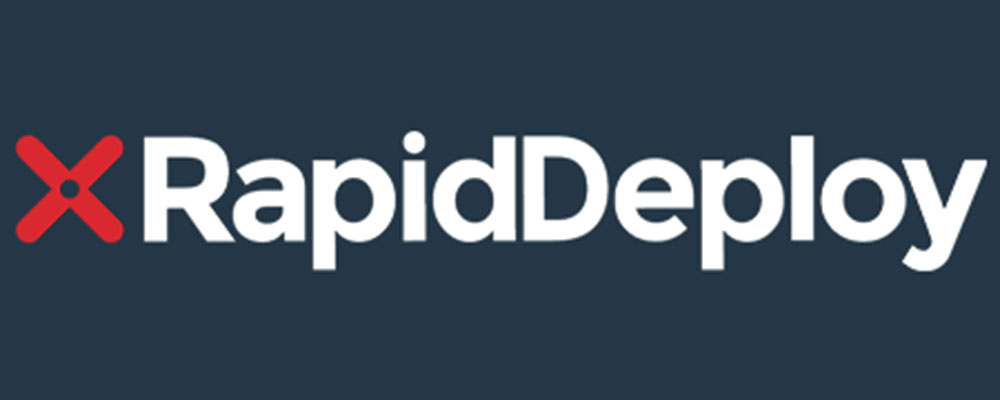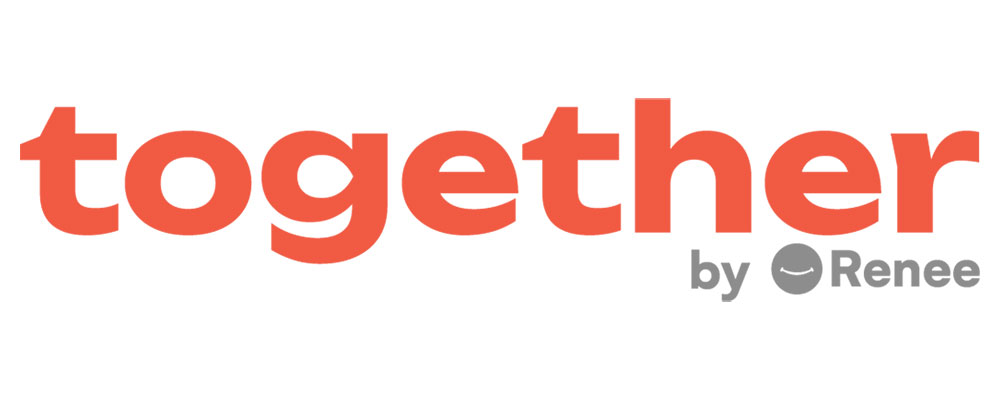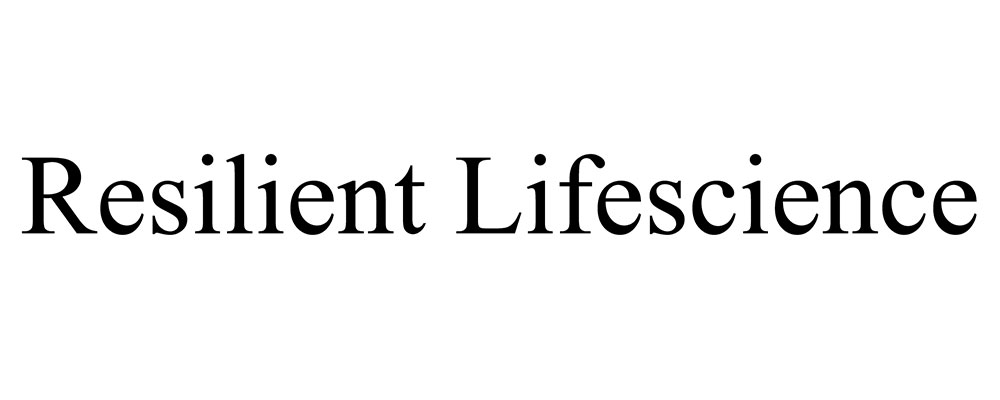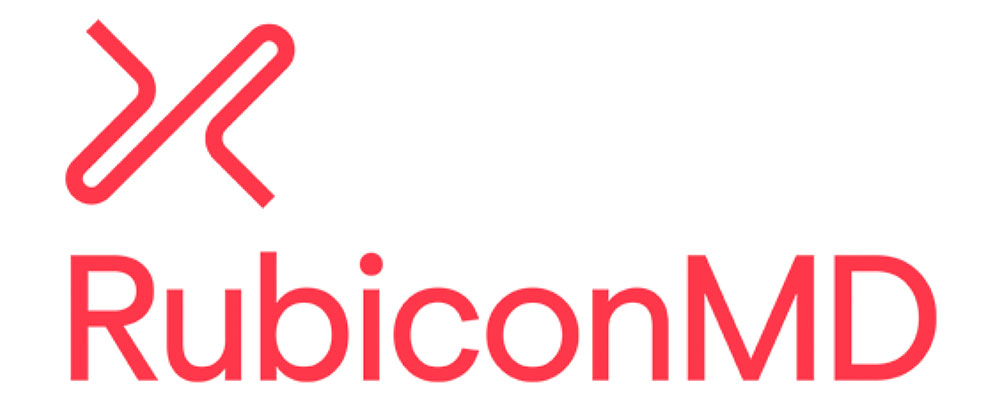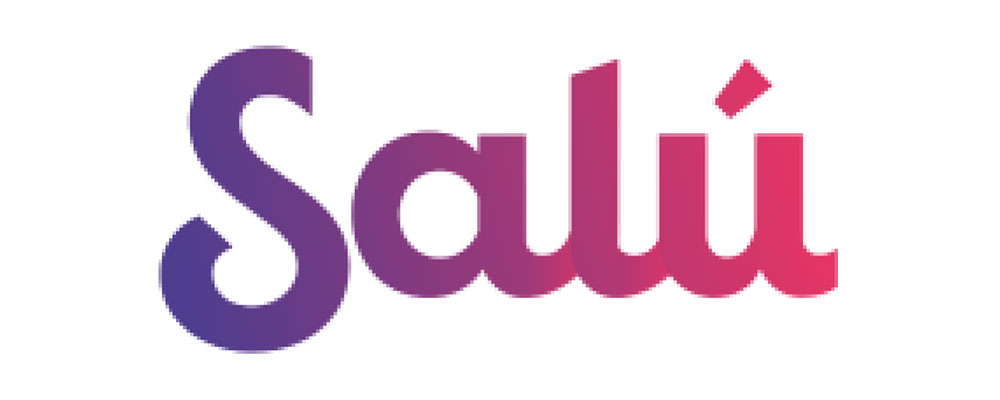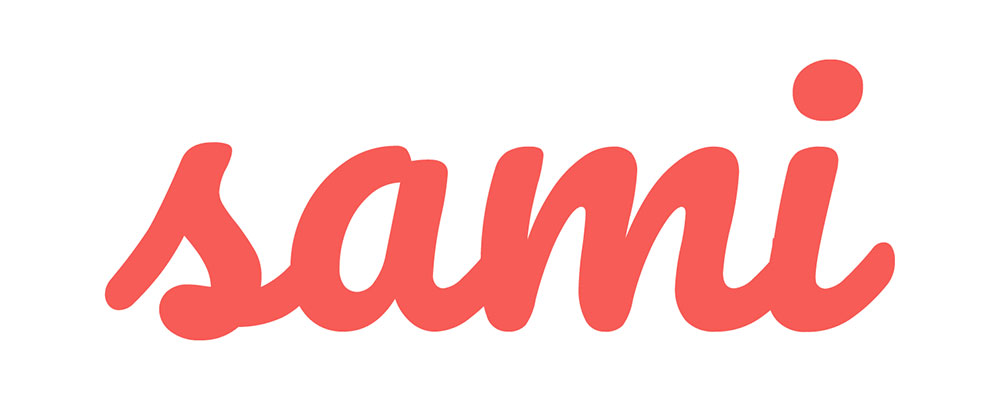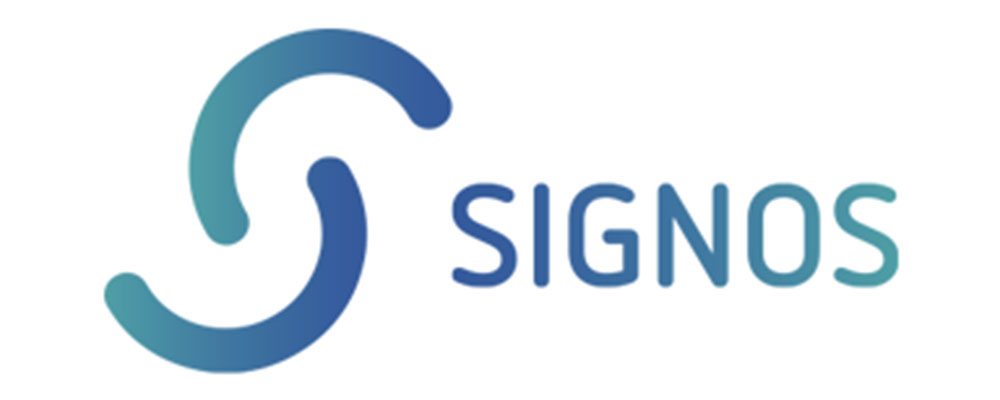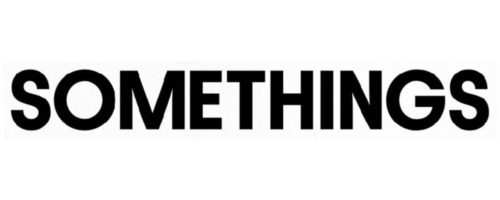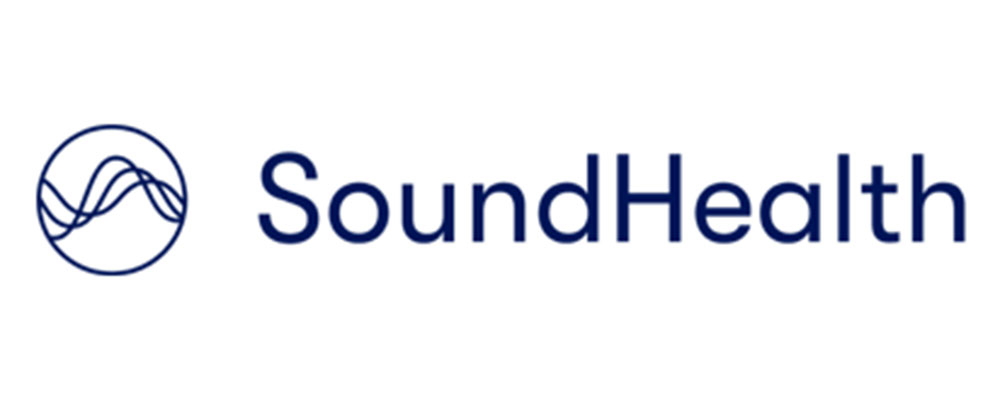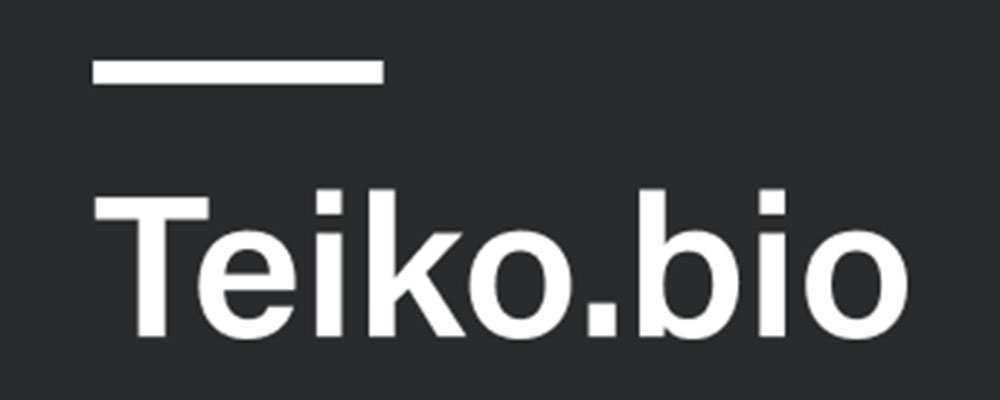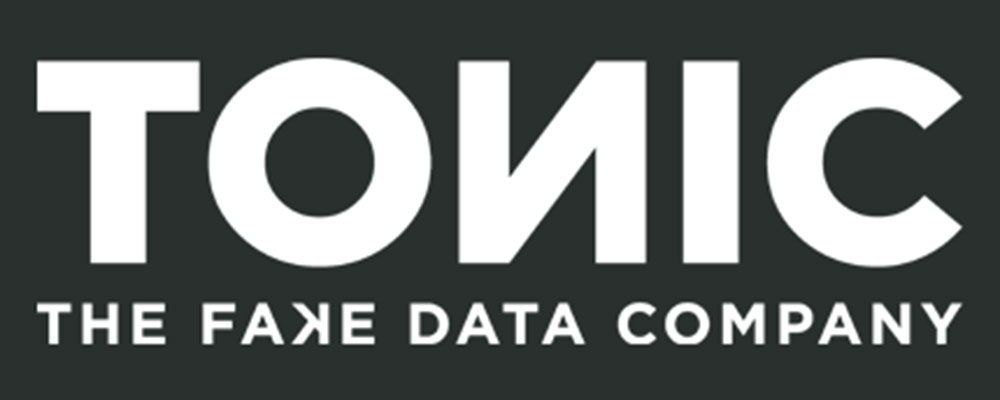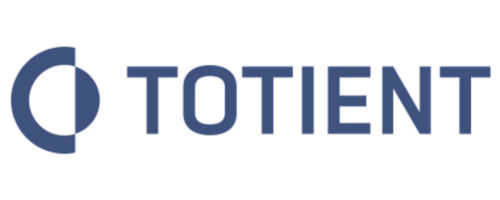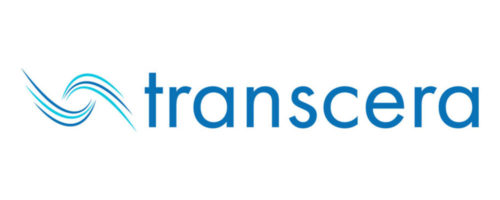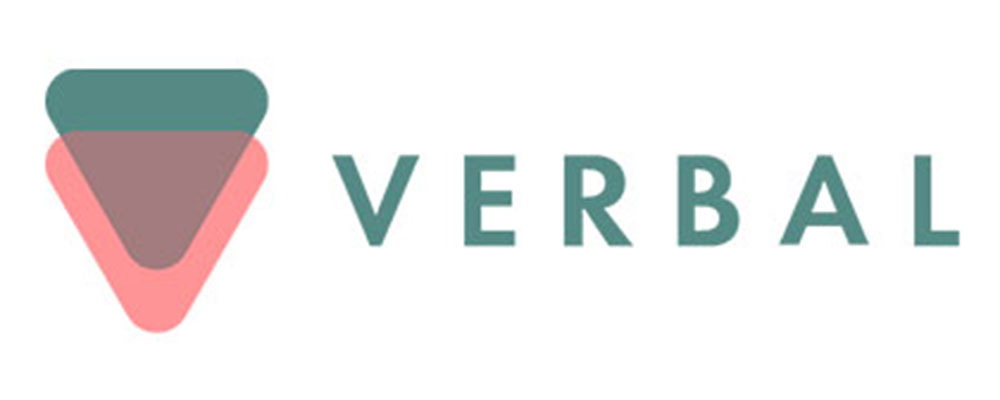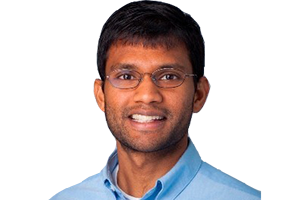 AMIT GARG
Partner
Amit focuses mostly on digital health and a little bit on automation / logistics. He has been in Silicon Valley for 20+ years — at Samsung NEXT Ventures, cofounded HealthIQ, at Norwest Ventures, and did product and analytics at Google.
His academic training is BS in computer science and MS in biomedical informatics, both from Stanford, and MBA from Harvard. Amit was born / raised in Brazil, speaks natively 3 languages, lives carbon-neutral, is a 70.3 Ironman finisher, and has built a hospital in rural India serving 100,000 people.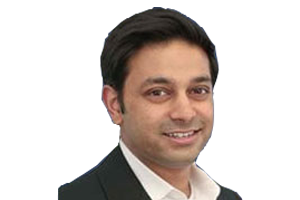 Sanjay Rao
Partner
Sanjay focuses on enterprise and automation investments at Tau Ventures. Earlier, he was a program manager at Microsoft, a strategy consultant at McKinsey & Company, a venture investor at Norwest Venture Partners, and a co-founder of an automation startup.
He holds an MBA from Harvard Business School and a bachelors and masters degrees in electrical engineering and computer science from MIT. He also served on the MIT Corporation (Board of Trustees) for 5 years and on the MIT Alumni Association Board for three years. Sanjay is based in Austin, Texas and invests across the US.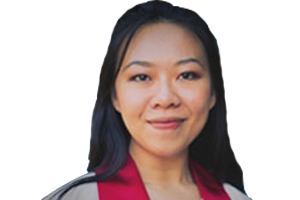 Sharon Huang
Associate
Prior to Tau, Sharon worked at Novartis – on analyzing therapeutic pipelines and strategizing internal business solutions, and at the Chan Zuckerberg Biohub as a full-time software engineer – building an automated pipeline for protein and genomic sequencing. Her academic background is a bachelor's in computer science and a master's in epidemiology from Stanford University, where she co-wrote and TA'ed a Ph.D. course in computational protein folding, and enjoyed being a Division I fencer. She currently resides in New York, continuing her medical training at Mt. Sinai, and enjoys traversing the city's social dance & EDM scene. Talk to her anytime about game theory, music, and she's always looking for unique book recommendations!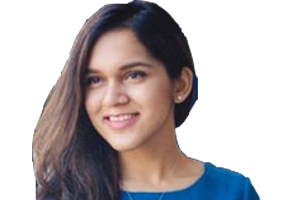 Sonal Panda
Principal
Sonal began her career in buy-side M&A, evaluating multi-billion dollar deals at a Fortune 500 MNC in India, led business development at Asian Heart Institute – the #1 heart hospital in India, and served as Chief of Staff to the CEO at Signos – a digital health startup and Tau portfolio company where she joined as the first hire. She holds a BS in mechanical engineering from VJTI in Mumbai, and an MBA in Healthcare Management and Finance from Wharton where she was awarded a merit-based Kaiser Fellowship for exceptional professional, academic, and personal achievement. Coming from a family of doctors, she is passionate about healthcare which extended to mental health and wellness while volunteering and leading outreach efforts at Samaritans Mumbai – a suicide prevention helpline. Outside her home base of San Francisco, she feels most at home photographing wildlife in remote corners of the world.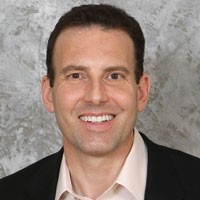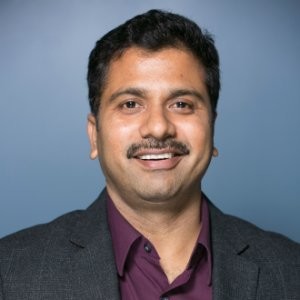 Featured
Healthcare
Enterprise
Automation
General
All Advisors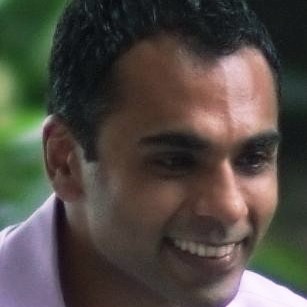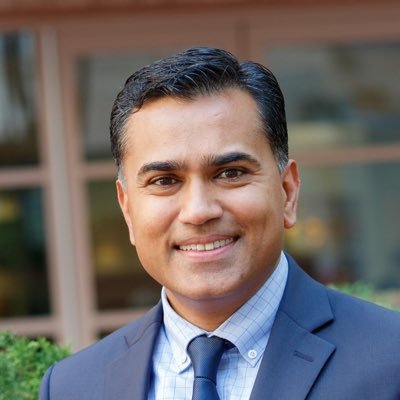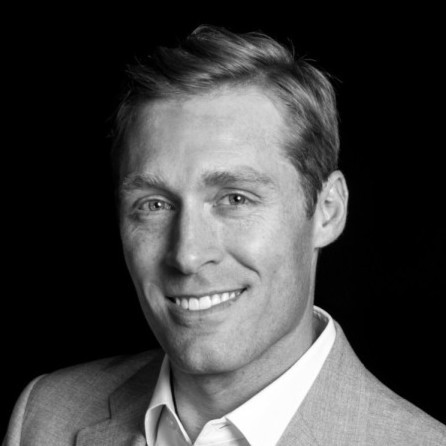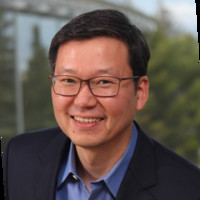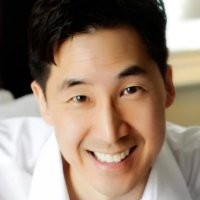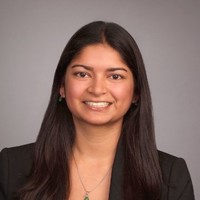 We have built relationships with key service providers over many years and can introduce our startups to any of them, typically with further benefits (e.g., AWS credits)
All Partners
Accounting
Banking
Software/Other
CFO/Insurance
Legal
M&A